Why we launched Spring Studios.
117 views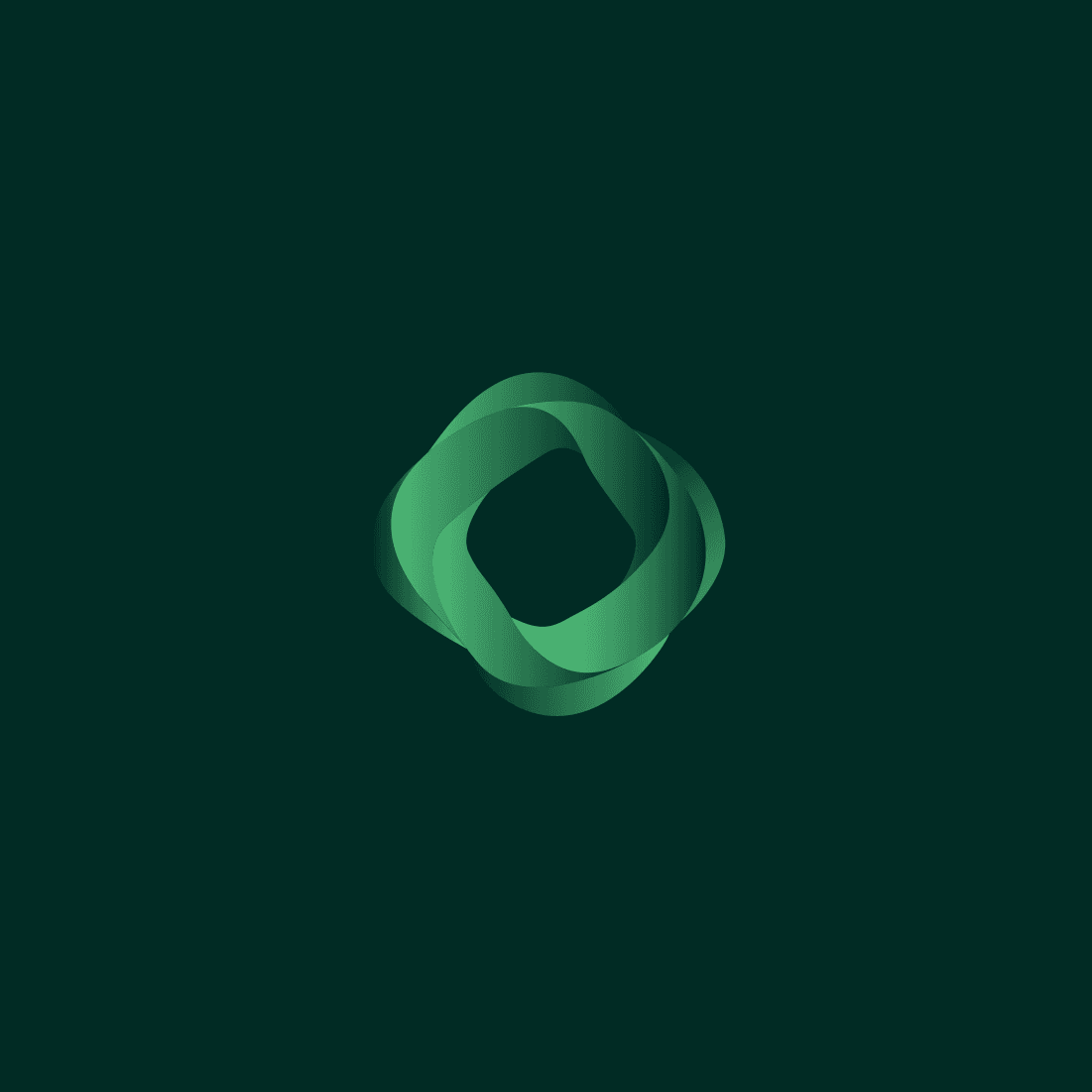 At Hambro Perks (HP), we've come a long way in a short space of time. From building a single company back in 2016 to 50+ people spread across 3 continents; and 150+ portfolio companies worldwide. For a relatively young asset management firm, we've grown exceptionally quickly. Of course, money management scales well and we've been building during one of history's lengthiest bull markets, so fortune has been in our favor
That being said, we think we have another advantage. Whilst most asset managers use AUM as their north star metric, we're driven by a purpose. Enabling innovation.

With this broader vision in mind, it becomes clear that fundraising capital is only part of the equation. This is particularly true for emerging markets, where the same level of ecosystem development is not a given. To properly understand and address the root causes, we have to put on the shoes of the founders in the space.
We've built a strategy around resonating with founders on a deeper level, not only funding the next generation of disruptors but innovating in our own space as well. This shows in the unique structure and set of capabilities we've built over the last 8 years. From vanilla GP/LP structured funds; to venture secondaries; company building; and becoming the first international VC firm to establish a permanent fund structure in the MENA region.
Spring Studios is the continuation of this strategy: to find and execute innovative models that can make a real difference for founders.
| | |
| --- | --- |
| Sam Yearsley (Head of Venture Building) | Matt Davis (Head of Technology) |
What are we trying to help solve?
We've been investing into MENA-based early-stage technology companies since 2017, most recently through the HP Oryx Fund, and have since become one of the most established international investors. We have a permanent team spread across Dubai, Abu Dhabi, Riyadh, and now Manama, reviewing around 2000+ deals per year. We're partnered with the region's top family offices, institutional investors, and sovereigns.
We see MENA as one of the major growth markets and an opportunity to drive outsized impact on the people that live there through entrepreneurship. The region has made great strides over the past 10 years, with unrivaled government support & huge capital inflows, with startup success stories popping up on a weekly basis. But, this isn't the full picture. These success stories can make it harder to spot the challenges still being experienced by founders in the region.
Specifically, the barriers to entry for founders remain higher than in other startup hubs. It's 223% of the average monthly salary to start a business in the UAE. The UK? 1%. Headlines touting massive funding rounds overshadow the problem of falling pre-seed funding (-59% YoY for rounds below $500k). Human capital remains an acute problem for founders in the region, both in terms of talent & mentorship. Finally, the region is highly fragmented, preventing founders from accessing new growth markets and causing 'corridor vision'.
Capital plays a crucial part in alleviating issues for founders in emerging markets, but it's not enough on its own. We felt we needed to go further upstream to help support founders in the earliest stages.
Our solution
That's why we're launching Spring Studios, MENAs first fintech-focused venture studio in partnership with Bahrain's Al Waha Fund of Funds. Spring Studios has been designed from first principles thinking to solve for the challenges experienced by founders in the MENA region. The studio will co-found next-generation fintech startups alongside exceptional entrepreneurs, helping them go from zero to product-market fit faster, and streamline fundraising. Founders joining the studio have access to a unique combination of shared resources across UX/UI, product, growth marketing, software engineering, finance, legal, human resources, and operations.
Spring Studios is strategically located in Bahrain, a country where Hambro Perks has strong relationships with both private and public institutions, and which is a leader in fintech regulation, enabling founders to launch to market rapidly. The studio will be part of the Hambro Perks group, giving founders access to a 400+ strong base of institutional capital raising and corporate partners to open up new growth markets and support fundraising efforts to exit. The studio aims to lower barriers to entry through hyper localization, before using the HP network to open up regional & global growth markets. HP's headquarters in London, the fintech capital of the world, will play a crucial part.
At Spring, we're guided by a set of methodologies we think give our founders a competitive advantage. We're hyper-focused on early, low-cost validation. We believe harnessing the power of compounding is the most powerful driving force in our studio. We're compounding expertise, relationships, and learnings across the venture studio model, entrepreneurship, and the fintech industry. Finally, new ideas are the lifeblood of our studio, so we have a framework for both encouraging and scrutinizing new ideas with intellectual honesty and rigor.
Our vision & mission
We've got a simple vision: entrepreneurship without boundaries. Our mission — to level the global playing field for founders, entrepreneurs, and employees, giving everyone an opportunity to find a role that is equal parts rewarding and impactful.
We place local and regional impact at the core of our strategy, aiming to create new high-skilled jobs for both local and international talent, based in Bahrain, on both our core team and at the startups we launch. Spring will be focused not only on attracting highly skilled international talent, but on training local talent through upskilling, internships, and educational initiatives in partnership with local institutions.
How to get involved
Whether you want to be a founder with us or join the core team, we're builders ourselves. That means we're all motivated by the opportunity to build next-generation products and services that impact people's lives for the better, and we all have ambitions to run impactful companies of our own one day.
Want to join us? Check out our open roles here.