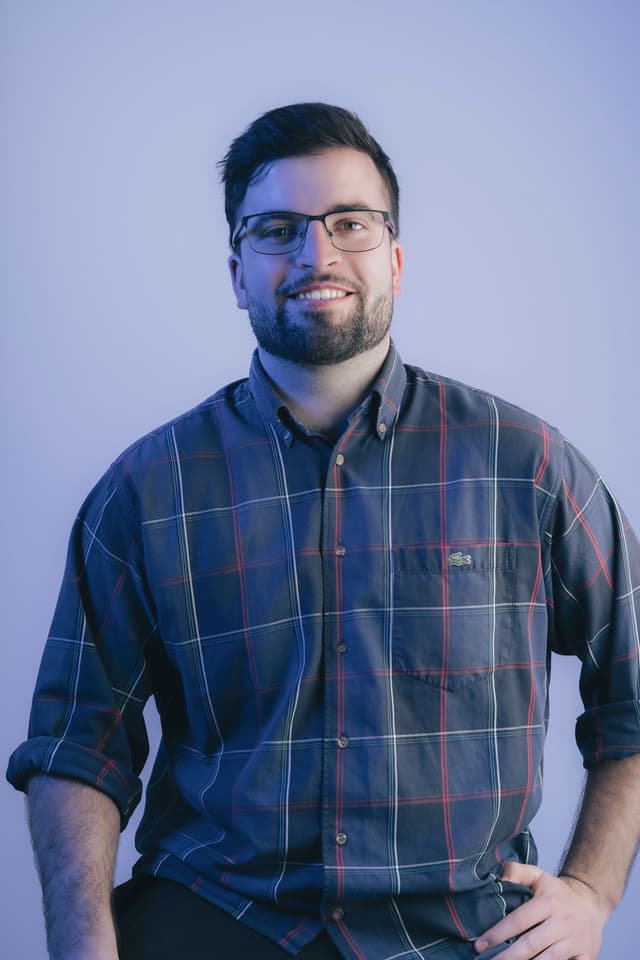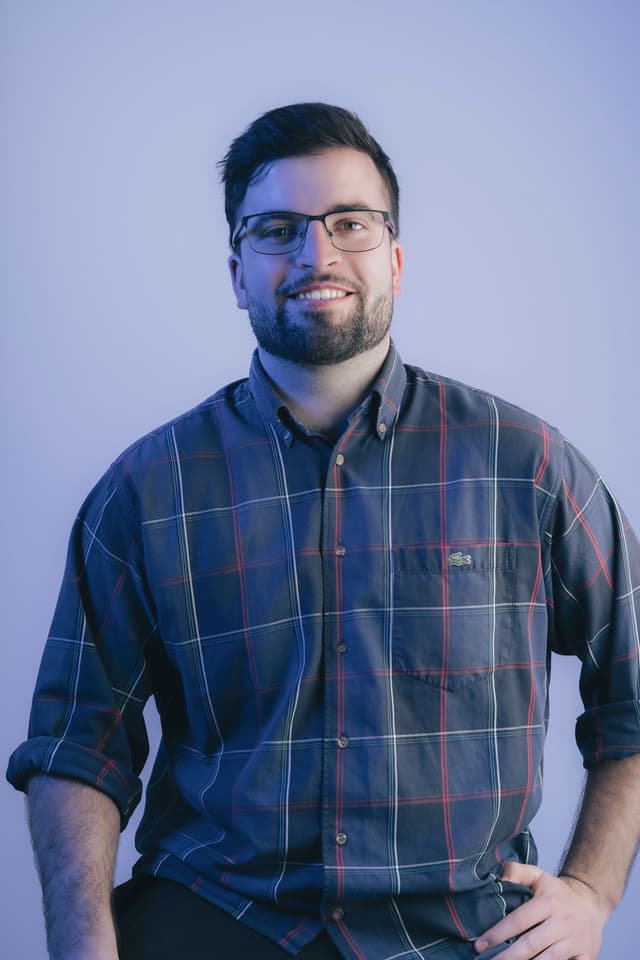 Matt Davis
Head of Technology
Matt Davis is a distinguished engineering leader with over a decade of experience in software development, presently leading technology initiatives as the Head of Technology and a founding member of Spring Studios, the first fintech-focused venture studio in the MENA region. His extensive career includes key roles at TrueLayer, a prominent Open-Banking fintech unicorn, and technology consulting at Deloitte, in addition to freelancing and a range of side-projects.
Matt's expertise spans across all elements of software development, including front-end, back-end, mobile, web, and architecture design - helping teams to build highly available and performant systems. Passionate advocate for mentorship, continuous learning, and active community engagement. Committed to driving the developer and entrepreneurship ecosystem forward, he organizes and participates in a variety of events, such as hackathons, workshops, and talks, to promote knowledge sharing, gain new insights, and establish meaningful connections.
In his former role as Engineering Lead at TrueLayer, Matt played a crucial role in cultivating a culture of learning, mentorship, and engineering excellence within the Developer Experience team. He also made significant contributions as a Developer-Consultant at Deloitte Digital, where he was responsible for the technical design and implementation of large-scale technology transformation projects for prominent FTSE 100 companies.