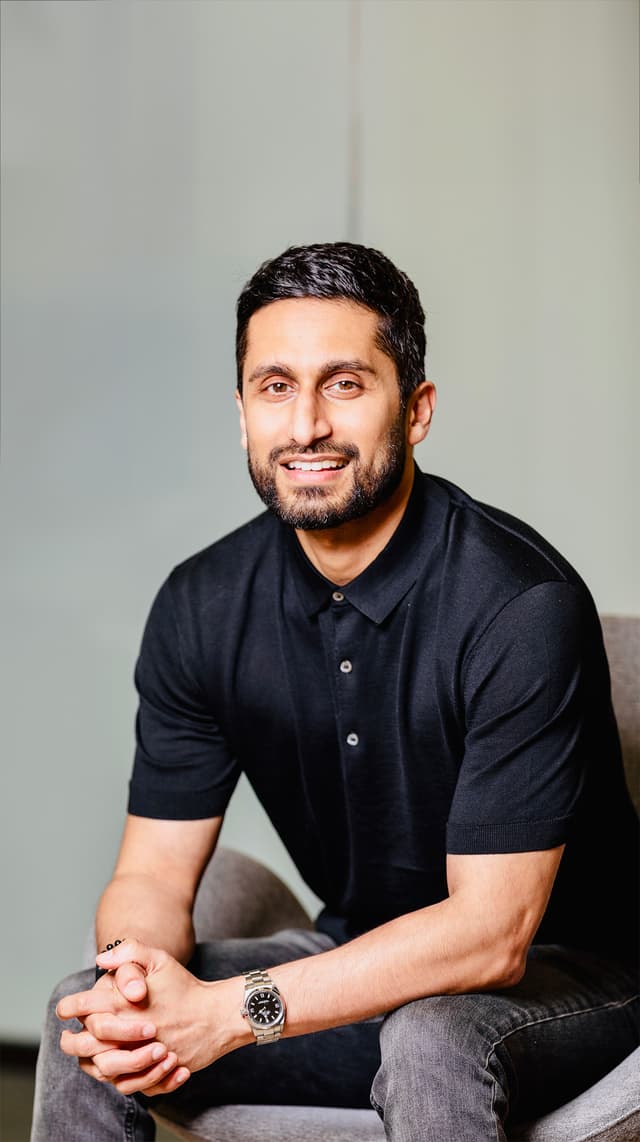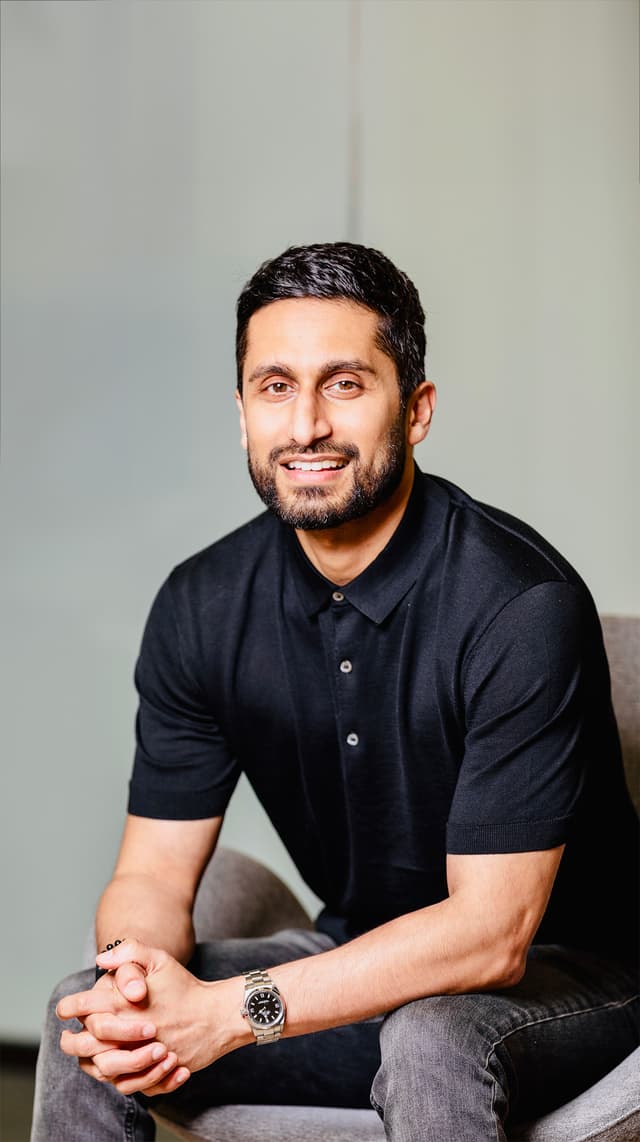 Mitul Sudra
Advisor (CTO - Tarabut Gateway)
Mitul is a seasoned technology advisor, strategist with over two decades of experience building global technology businesses. He has has deep expertise in and works at the intersection of  cloud infrastructure, information security, building high performance teams, product architecture and the governance, compliance, and technology strategy businesses needs to scale securely.
Mitul also works with companies to help prepare and shape them for fundraising as well as supporting VC/PE firms with their investor discovery and due diligence. He has become a trusted voice in translating between technology and strategy, while still maintaining a direct connection to 'what good looks like' in technology teams of all stages of growth.
He personally enjoys working with founders, c-suite teams, and boards that think big, want to tackle new markets by innovating, and that are trying to solve hard problems. He's still very hands-on at all levels of the tech stack and passionate about building great products.  He has a deep passion for building great products, fostering a fast-moving yet rewarding culture, and solving hard problems.
Having built businesses in Europe, the US and Middle East with infrastructure at their core, he is a specialist within OpenBanking (he was a Co-Founder and CTO of OpenWrks,  the UK's first FCA regulated AIS Open Banking platform which was acquired by Tink in 2020) and has helped some of the world's largest retail banks and fintechs globally.
Mitul is now serving as the CTO at Tarabut Gateway, the first and largest regulated Open Banking platform in the MENA region. With a keen eye for innovation, a passion for solving complex problems, and a people-first approach, Mitul is not only shaping the future of FinTech but also inspiring the next generation of technologists and entrepreneurs.