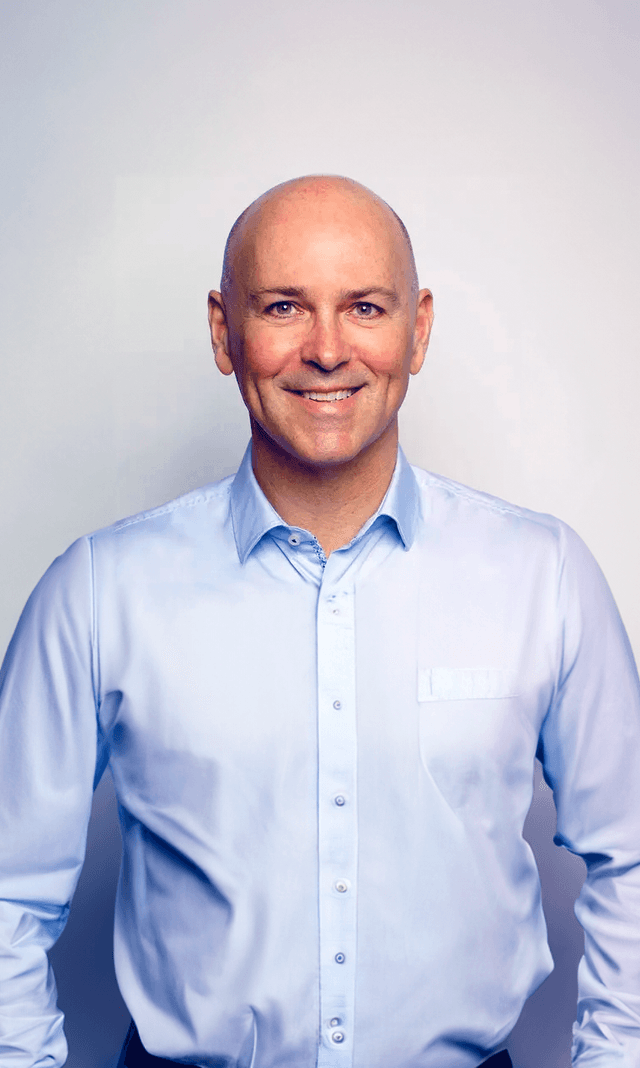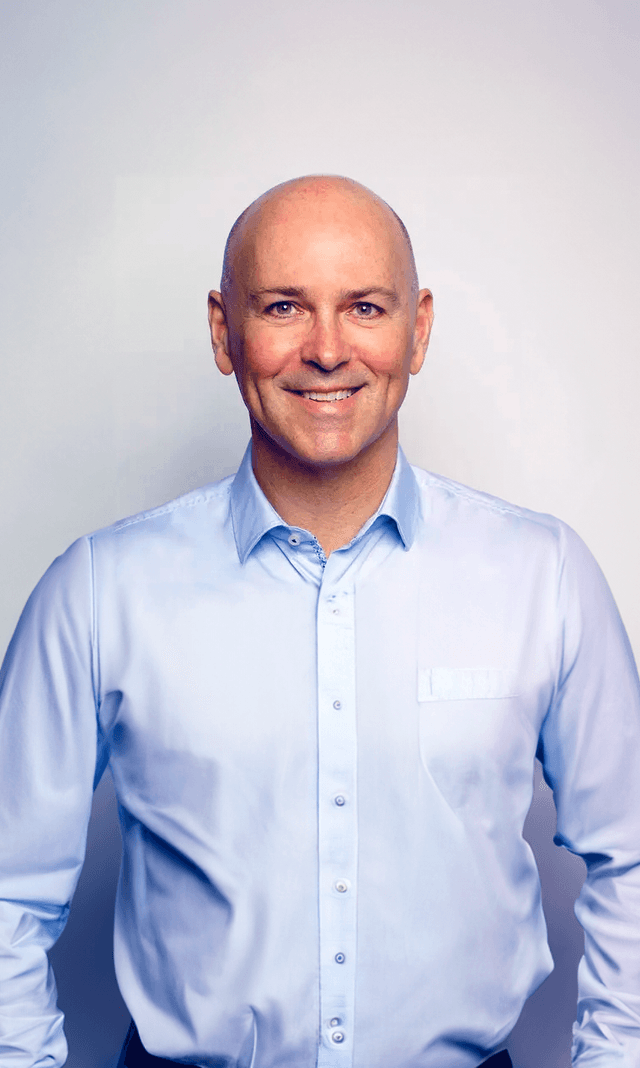 Nick Gregg
Advisor
Linkedin
Nick Gregg is a seasoned venture investor, founder, and advisor to Spring Studios with a focus on fintech innovation and venture building. With a rich history that spans various roles, Nick has accumulated extensive fintech experience at notable institutions such as Blenheim Chalcot, Hambro Perks, and as a three-time founder CEO. A former internet equity analyst, Nick led IPOs for both US and UK ventures and was a strategy consultant in a past life. Currently, he serves as a Venture Partner at Hambro Perks and Spring Studios Bahrain, a fintech venture builder and fund in Manama.
Nick is also involved advising early stage ventures and institutions on venture studio models, including with Ninety Consulting's ARK Studios, focusing on building societal impact Insurtech ventures. Additionally, Nick serves as a mentor at Imperial College, advising on venture positioning and fundraising.
Nick was previously Head of Investments at Blenheim Chalcot, one of the world's leading venture builders with a current portfolio value in excess of £2 billion. There, he managed investments and incubation processes from 2017-2022 with a portfolio including global Fintech ventures such as ClearScore, Modulr and Liberis as well as other high growth ventures, such the Rajasthan Royal sports franchise. In his role as Managing Director at Hambro Perks in 2023, he developed the Middle East strategy to build fintech venture capital funds, venture studios, and accelerators for institutional and sovereign partners in the region.
Nick co-founded and exited ventures including EditorEye and StrategyEye as well as Milkround Online, the first successful graduate job site in the UK, acquired by News Corp in 2006. He holds a degree in Engineering from Cambridge University.
Throughout his career, Nick has demonstrated his expertise in fintech, venture capital, venture building, and mergers & acquisitions, and continues to contribute to the fintech ecosystem through his advisory roles and investments.