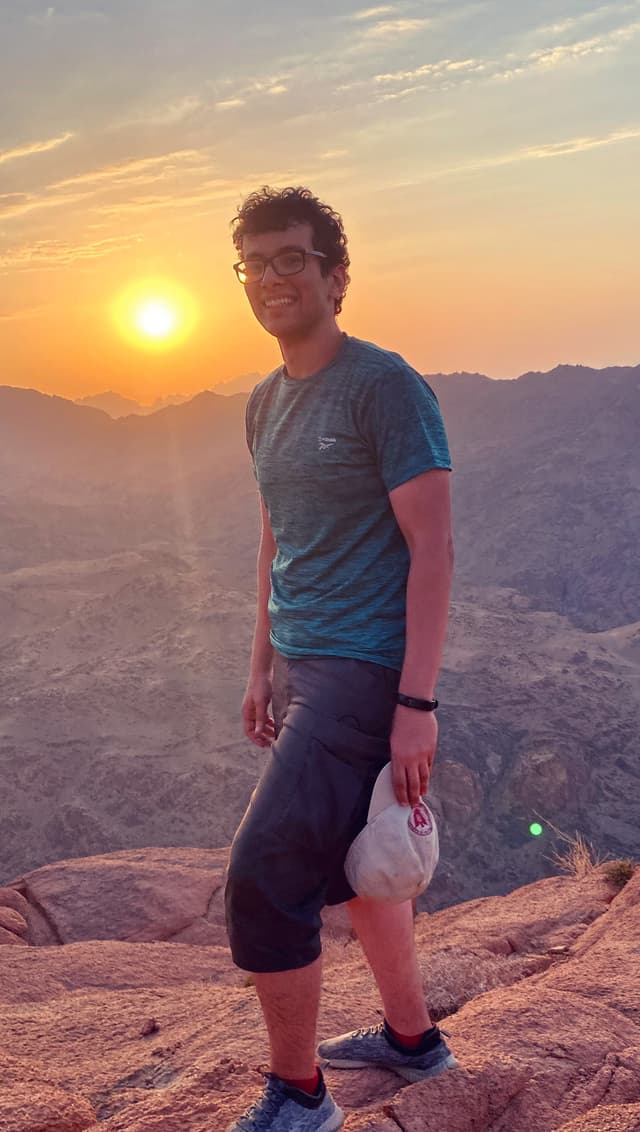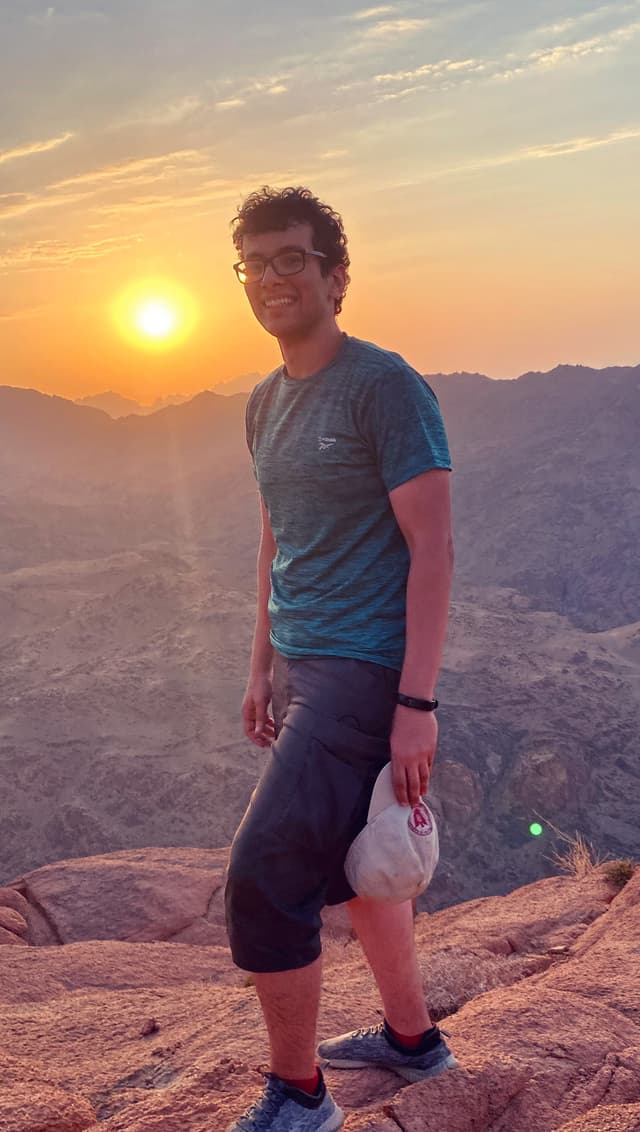 Osama Bilal
Founder in Residence
Linkedin
Osama Bilal is a product builder with a strong fintech background and a passion for entrepreneurship and innovation. He is currently a Founder in Residence at Spring Studios, where he is using his extensive experience to build a new startup.
Previously, Osama held key positions as a Product Manager at Thndr and Trusell, contributing to the growth and development of various products.In addition to his professional experience, Osama is an On Deck Catalyst Fellow, awarded to individuals demonstrating commitment to entrepreneurship and innovation. He also created Startup101, a platform for startup roles in Egypt.
Overall, Osama Bilal's journey reflects his dedication to innovation, entrepreneurship, and societal impact. Now he's embarked on a journey to found a startup of his own with Spring Studios and apply the lessons he's learned so far.