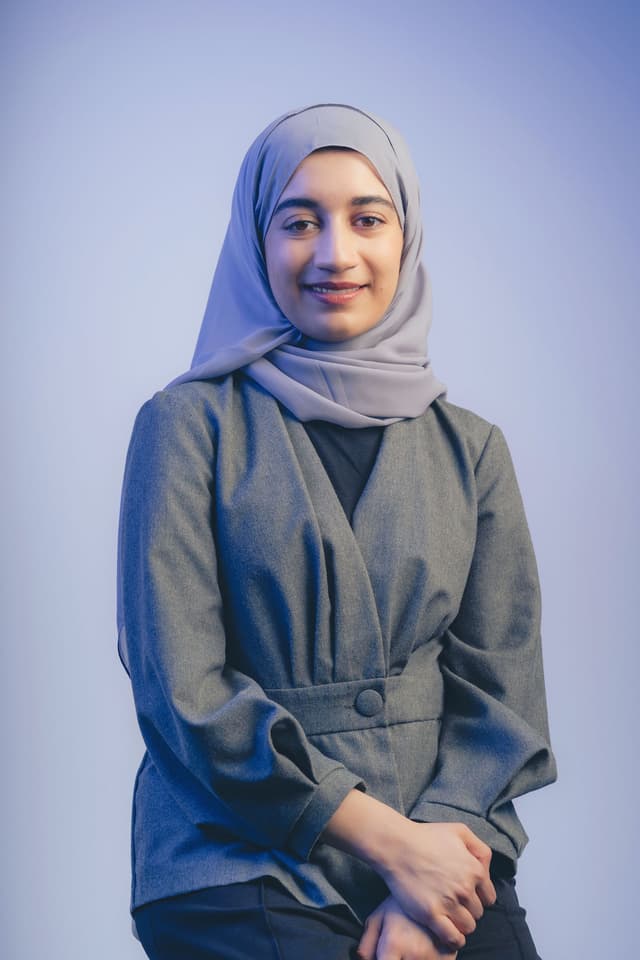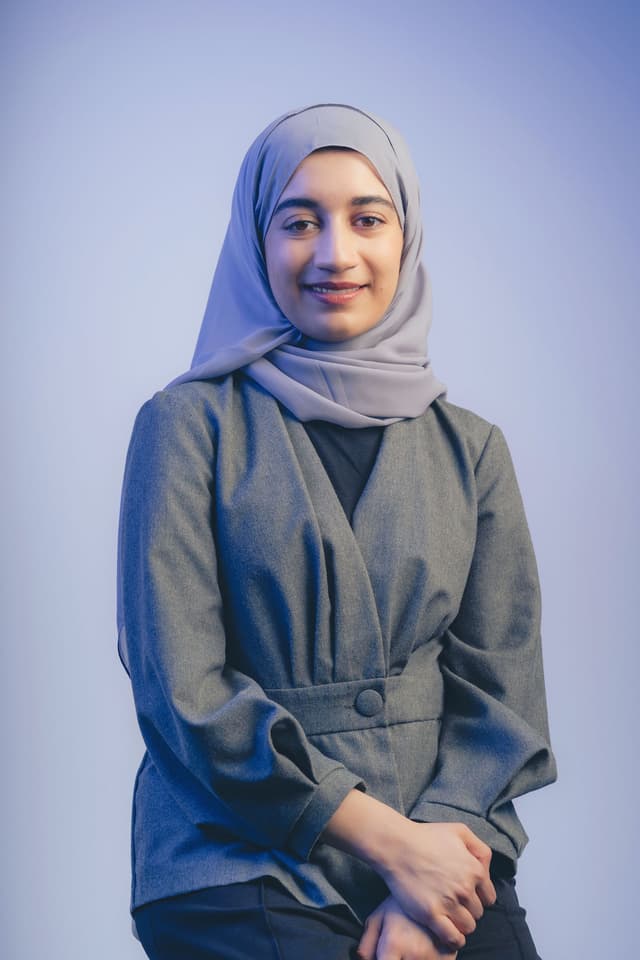 Reem Ali
Social Media Intern
Linkedin
Reem is a skilled visual and UX designer who is passionate about merging visuals with research and strategy to craft user-centered experiences. She leads the design process with research methodologies, synthesis, empathy, and agility to bridge the gap between users' and businesses' problems to solutions in digital products.
Throughout her career, Reem has worked as a graphic designer, marketing communications intern, and social media designer, gaining skills in image editing, concept development, social media graphic design, video editing, motion design, motion graphics, Google Ads, social media strategy, and copywriting. She has also participated in the Intelaaq Student Consultancy Program as a student consultant.
At Spring Studios, Reem is the Social Media Intern, where she leverages her broad skill set to contribute to the development and execution of social media strategies and create engaging content to resonate with founders.