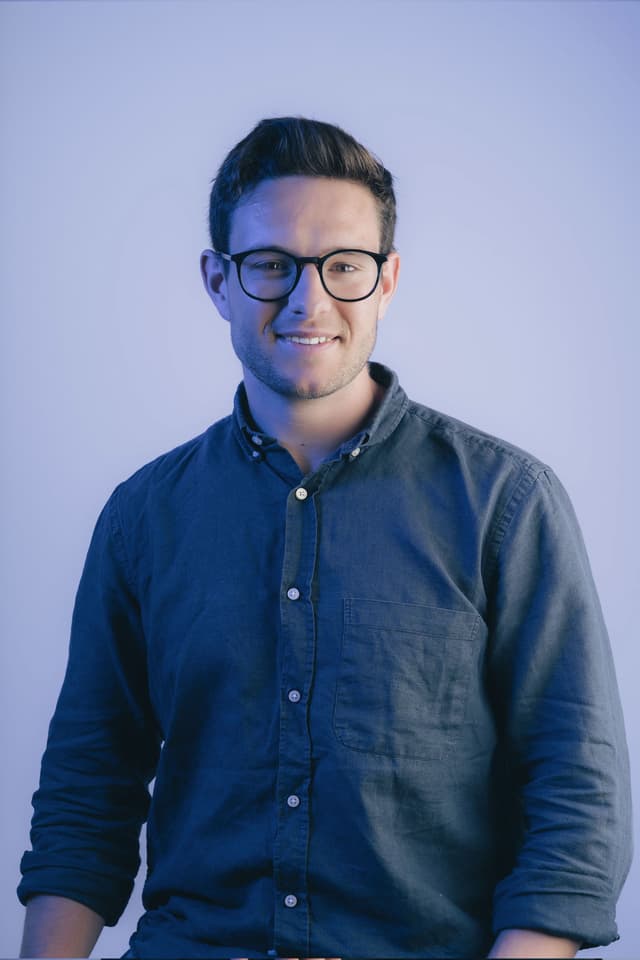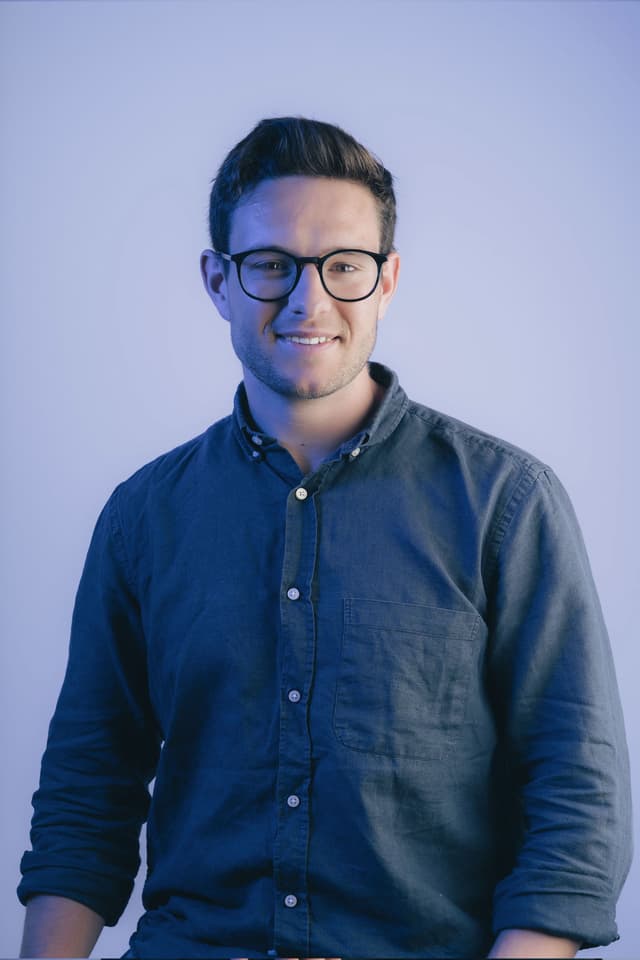 Sam Yearsley
Head of Venture Building
Linkedin
Sam is Head of Venture Building at Spring Studios where he was employee #1, successfully raising sovereign capital, setting up the company structure, hiring the initial core team and creating our early brand. Sam is now responsible for Spring's venture building capability and team. He works closely with founders to help them get to market as quickly as possible, reduce risk, and unlock competitive advantages.
Sam has had varied experience across consulting, venture capital, and venture studio models working with a range of early-stage and enterprise businesses on product, go-to-market, sales, and fundraising. Sam's methodology centres on helping founders identify VC backable ideas alongside customers and then generate early-signs of demand-pull in lean, low-cost ways before building any code.
So far, the Studio has spun-out two VC-backed stealth fintechs with low investments and strong traction, and multiple other fintechs in the pipeline.
In his spare time, Sam is a watersports enthusiast and keen skier.