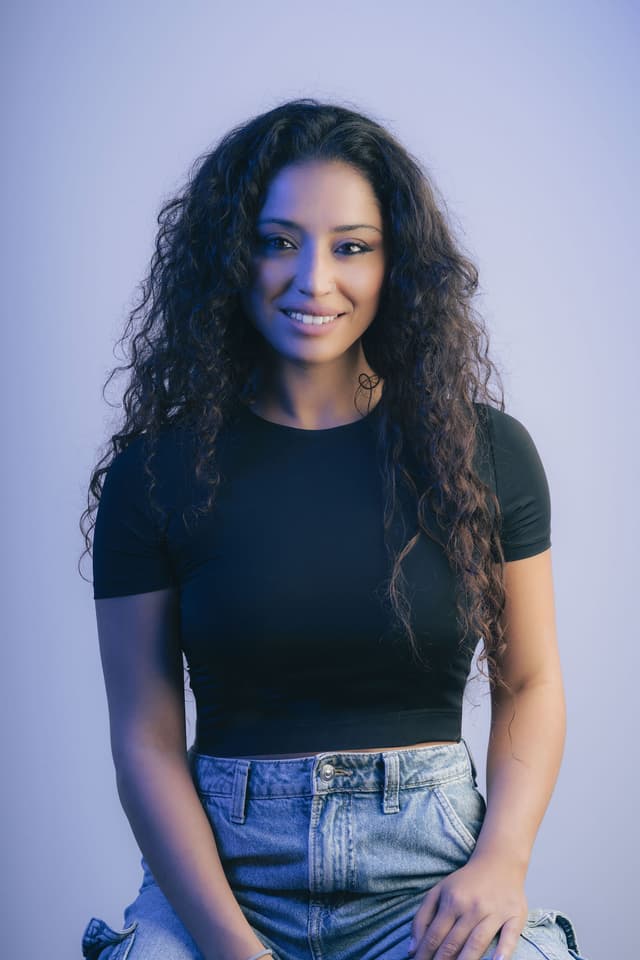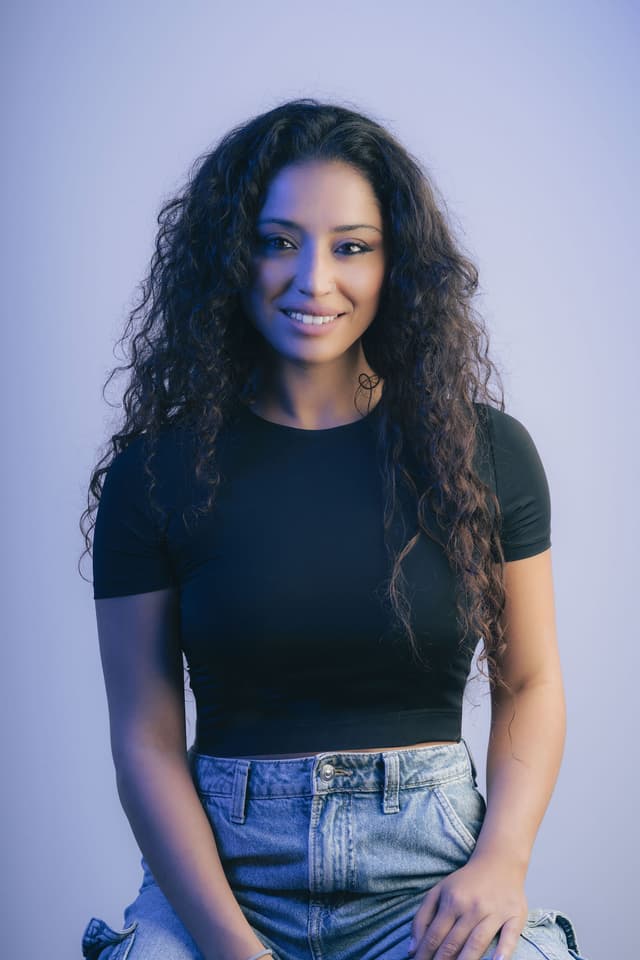 Sawsan Arja
UX/UI Lead
Linkedin
Sawsan is a distinguished UX/UI Lead with a rich 9-year career across a broad spectrum of sectors. Holding a BFA in Graphic Design and training in design thinking, wireframing, and high-fidelity prototyping, her professional journey has encompassed roles in digital mobile platforms, augmented reality, as well as marketing and branding agencies.
Sawsan is versed across the full spectrum of design, from creating visual concepts and developing overall layouts and production designs, to UX/UI design, including competitor analysis, market research, user personas, user research & CJM, IA and user flows, prototyping, and usability testing. Skilled in Adobe XD, Figma, User Experience (UX), and User Interface Design, she is adept at creating fully responsive and cross-browser compatible designs.
At Spring Studios, Sawsan leads all things design efforts, focusing on developing intuitive, user-friendly, and beautiful product experiences across all of our startups.