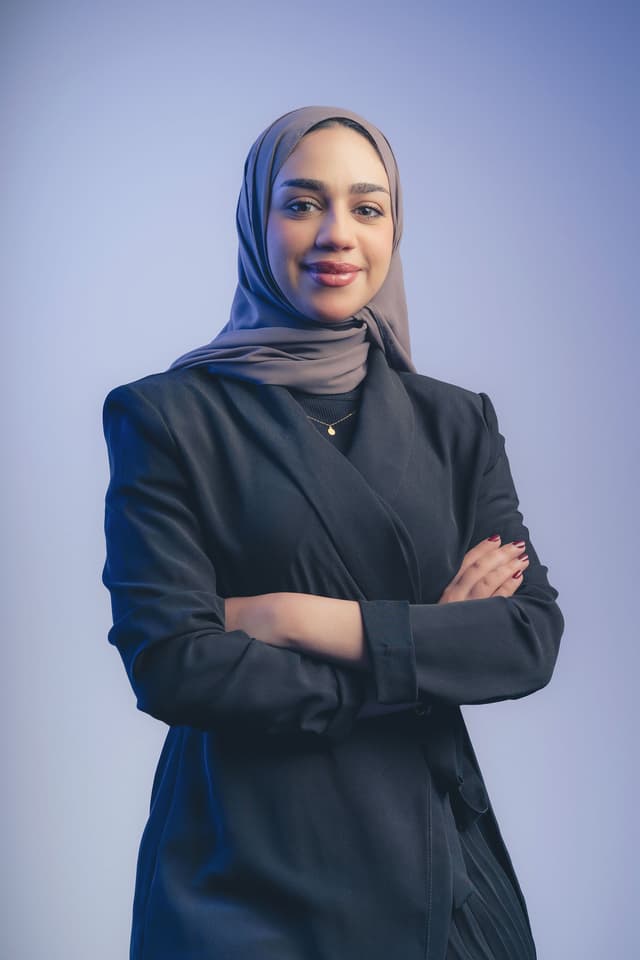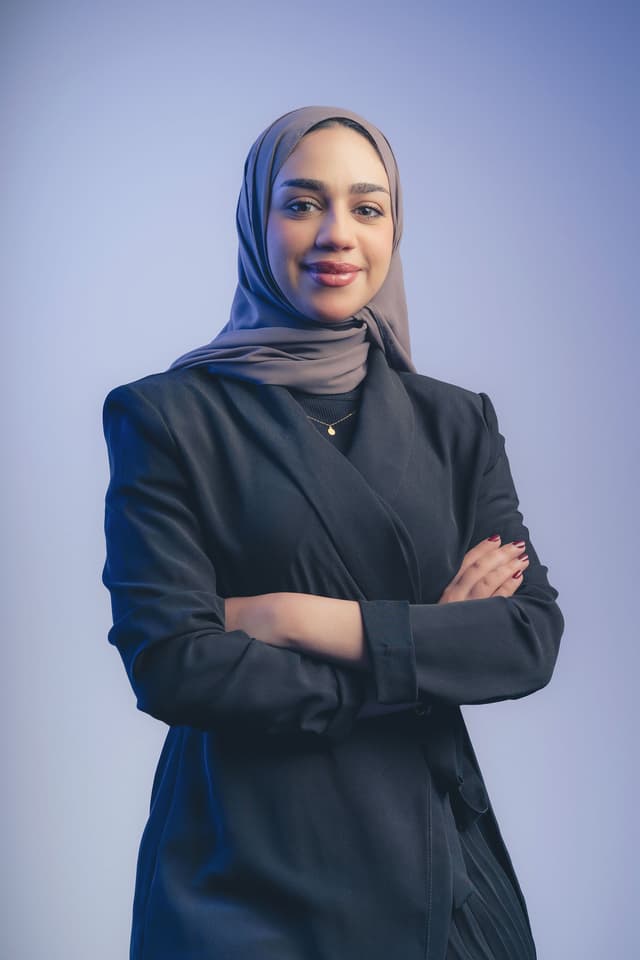 Walaa Essa
Program Intern
Linkedin
Walaa is a Program Intern at Spring Studios, bringing a unique blend of skills in UX Design, Marketing, and User Research. She is a passionate UX Designer and Marketing Specialist with a proven track record of working on UX & UI Design projects and conducting User Research. Prior to joining Spring Studios, Walaa was a marketing specialist intern at Nutribox Healthy Living, where she was responsible for developing, implementing, and managing social media strategies, suggesting activities for improving the quality of online content, and building an inbound marketing plan.
Her responsibilities at Nutribox included building, planning, and implementing the overall digital marketing strategy, preparing the digital marketing budget, managing and overseeing social media content, creating and publishing content, and ensuring that content is clearly communicated. Walaa also has experience in conducting audience and buyer persona research, measuring ROI and KPIs, researching competitors, and providing suggestions for improvement.
At Spring Studios, Walaa applies her diverse skill set to support the various programs and initiatives. Her role involves assisting in the development and implementation of marketing and communication strategies, conducting user research to inform product development, and supporting the overall success of the program. Walaa's passion for creating user-centric designs and her expertise in digital marketing make her a valuable asset to the Spring Studios team.