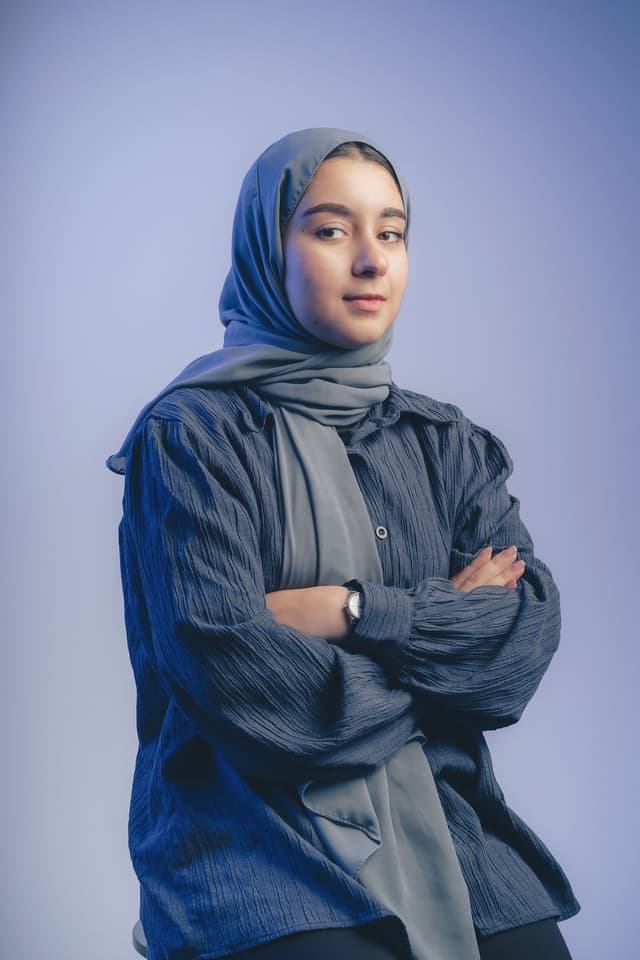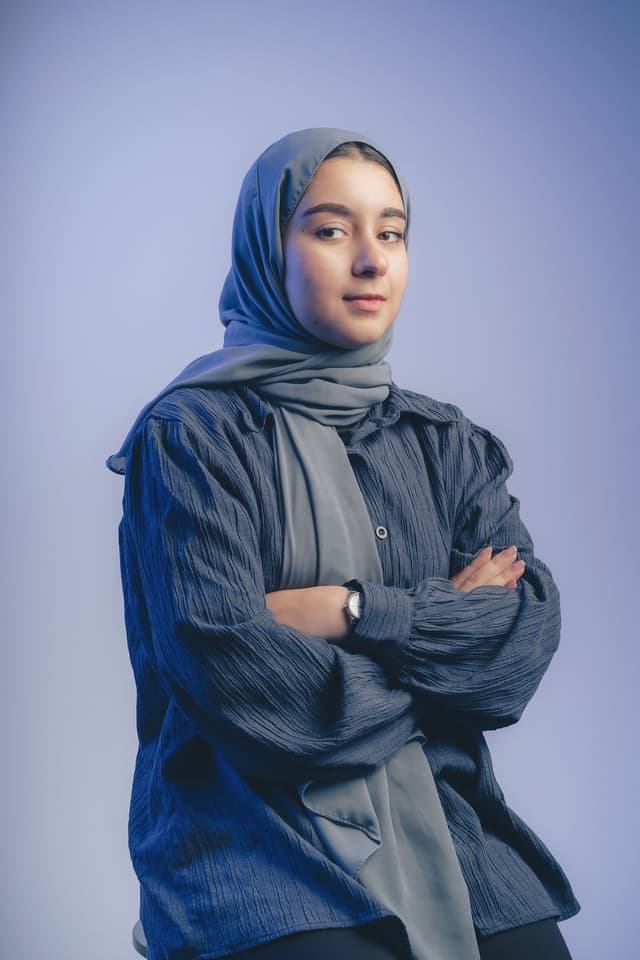 Zainab Mearaj
Office Assistant
Linkedin
Zainab Mearaj is a versatile media practitioner with a rich background in copywriting, translation, content creation, and marketing. Currently working as an Office Assistant at Spring Studios, she is adept at crafting value-driven content for a variety of media channels, including online, print, and broadcast. Zainab leverages her multifaceted understanding of digital media to produce high-quality copy, demonstrating her breadth of skills while maintaining a focused approach. Her work has been featured in several local and regional publications, helping numerous brands and clients realize their creative vision.
Prior to joining Spring Studios, Zainab was an English Language Teacher at Al Rawabi Private School in Bahrain for almost two years. In this role, she developed and delivered lessons using various teaching styles, prepared and administered curriculum-aligned assessments, and encouraged the development of critical thinking skills among her students. She also created a safe and flexible classroom environment, optimized the use of technology as an instructional tool, and maintained complete and accurate student records.
In addition to her teaching experience, Zainab completed apprenticeships and internships that honed her skills in strategy and content creation. As a Strategy Intern at Brinc MENA, she assisted with multiple initiatives to support youth infrastructure in Bahrain, helped link startups with corporates, and planned partnership meetings. At Etijah Coaching & Consultancy, she researched industry-related topics, wrote clear marketing copy, developed content for various markets, and contributed creative and strategic ideas to marketing initiatives.
With a diverse skill set and a commitment to continuous professional growth, Zainab Mearaj is a dynamic professional who brings a wealth of experience and a creative approach to her work at Spring Studios.